Chile did not make an offer to replace Ecuador during this year's World Cup in Qatar.
Photo:

SITA/AP

,

Franklin James
Byron Castillo (right) in the Ecuador jersey in an archival photo from the match against Argentina.

The Appeals Committee of the International Football Federation (FIFA) dismissed the Chileans' complaint on Friday and the case is likely to go to the Court of Arbitration for Sport (CAS) in Lausanne, Switzerland.
FIFA has rejected the argument that Ecuadorian player Byron Castillo is actually Colombian and therefore ineligible to play in eight South American qualifiers for the 2022 World Cup.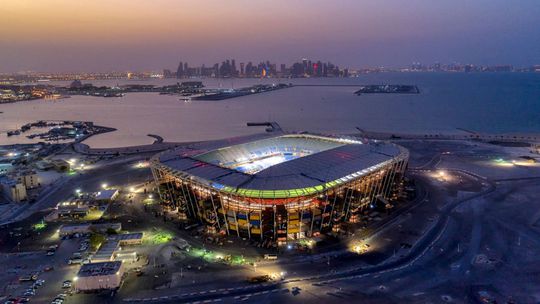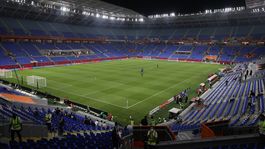 FIFA said the appeals committee found that, based on the documents submitted, Castillo should be considered a player with Ecuadorian citizenship and that the Ecuadorians acted in accordance with the rules. The verdict confirmed FIFA's decision in June.
The Chilean Football Association can now appeal the FIFA ruling to the aforementioned CAS.
The latter can organize an extraordinary hearing and make a decision within the nine weeks remaining until the start of the World Cup.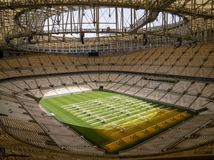 read more Scandal before the start of the World Cup. One of the teams is threatened with eviction
The Chileans finished 7th in qualifying, seven points behind the Ecuadorians, but claim they could advance if the games Castillo started 3-0 were awarded to Ecuador's opponents.
On the first day of the 2022 World Cup, Ecuador will compete against the host country in Group A, which also includes Senegal and the Netherlands.