The Ecuadorian national team is in danger of being excluded from the World Cup this year (11/20-12/18). The documents and audio recordings should convict his player Byron Castillo for forging a birth certificate.
Photo:

Ionel Sorin Furcoi / Alamy / Alamy / Profimedia
Lusail Stadium, venue of the 2022 World Cup final in football

As early as April, the Chileans protested against the allegedly unsuitable defender, who, according to them, had Colombian nationality and did not meet the conditions to start in the Ecuador jersey. In qualifying for the Qatar Championship, he played in all eight matches.
FIFA's disciplinary committee investigated the matter and in June rejected the complaint of one of Ecuador's opponents in the World Cup battle.
But Chileans have now come forward with new evidence that Castillo was born in Colombia in 1995 and not Ecuador three years later, as official documents show.
A detailed report, which seems to prove that Castillo is Colombian, was also published by the Daily Mail portal.
In a December 2018 recording – during an investigation by the Ecuadorian Football Federation – Castillo is said to admit that he left Tumaco in Colombia for San Lorenzo in Ecuador.
"I crossed the border because Tumac's teams play in San Lorenzo. I did several tests in San Lorenzo, I remember it very well.
None of the teams chose me, unlike my friend, who never showed up. So I went," said the Mexican León player.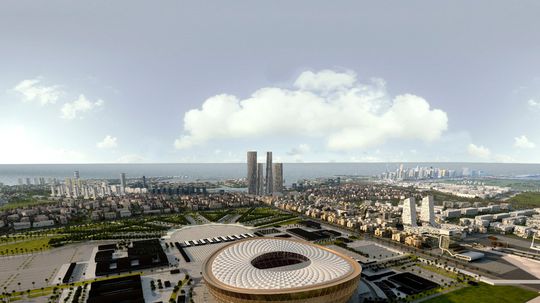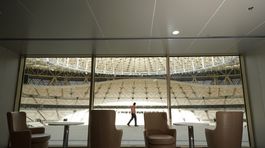 He revealed that Marco Zambrano, an Ecuadorian businessman who was suspended four years ago by the Ecuadorian Football Federation, was behind the fake ID card.
According to Sportbible.com, the evidence was not used in June, but will no doubt take center stage as FIFA's appeals committee assesses the situation this week. The final verdict will be made on Thursday.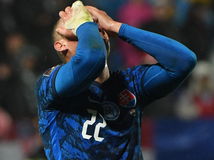 Read also Slovaks lost millions. FIFA will pay the world's elite generously
With the original penalty three months ago, Ecuador was threatened with the loss of all World Cup qualifiers and fourth place, which the aforementioned Chile would have jumped to.
At the World Cup, Ecuador was drawn in a group with Qatar, the Netherlands and Senegal.