It will be the biggest sporting event of the year. In an unusual place, on an even more unusual date. The World Cup, hosted by Qatar, starts in two months.
Photo:

TASR

,

Martin Baumann
Slovak footballers could also earn a lot of money at the World Cup.

Also missing from the cream of the crop this time are the Slovaks, who claimed the sole start in the final tournament in the era of independence – twelve years ago in South Africa.
32 national teams will perform in Qatar's stadiums. And Slovaks really do have something to be jealous of. The International Football Federation (FIFA) has announced how much money it will distribute among the participants in bonuses.
The total budget for them is almost 450 million euros. How is FIFA dealing with them?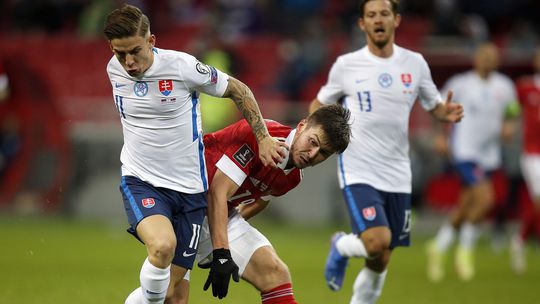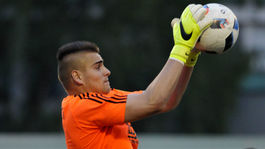 It is certain that any national association that sends its team to Qatar will raise less than 2.5 million euros for participation in the championship.
Another 8 million is guaranteed by FIFA to the sixteen who do not make it through the group stage. The least successful country teams leave Qatar with at least 10.5 million euros.
But let's move on – to the better half.
For participation in the round of 16, the teams will each receive 12 million euros, the quarter-finalists will already reach the limit of 16 million.
And finally the best.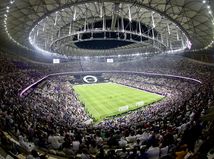 read more The World Cup final venue came alive with football. The world marvels at luxury
The fourth team of the championship of Qatar will collect 22 million, the bronze medalists will get four million more.
The failed finalist will improve by 32 million. The new world champion will be rewarded with less than 45 million euros.
In a country where there is no shortage of money, he will surely be rewarded royally.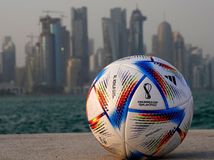 read more The World Cup breaks down barriers in football. A Muslim country makes a big concession