Company
WEBMAGAZIN.sk-OTS, today 18:17
The battle for Čistinky is at its peak, Slovakian cities vote for six!
Photo: LIDL
Over half a million votes! This is the balance of the first thirty days that you voted for Lidl Čistinky. Easterners and Westerners try, they believe in victory in the north and south. The discount store's latest project has once again brought together Slovak cities, who vote diligently and hope that they will win the city park one poem. But beware, nothing has been decided yet and the finish line is not run, there is a sprint to the finish! There are less than two weeks until the end of the vote and every vote counts.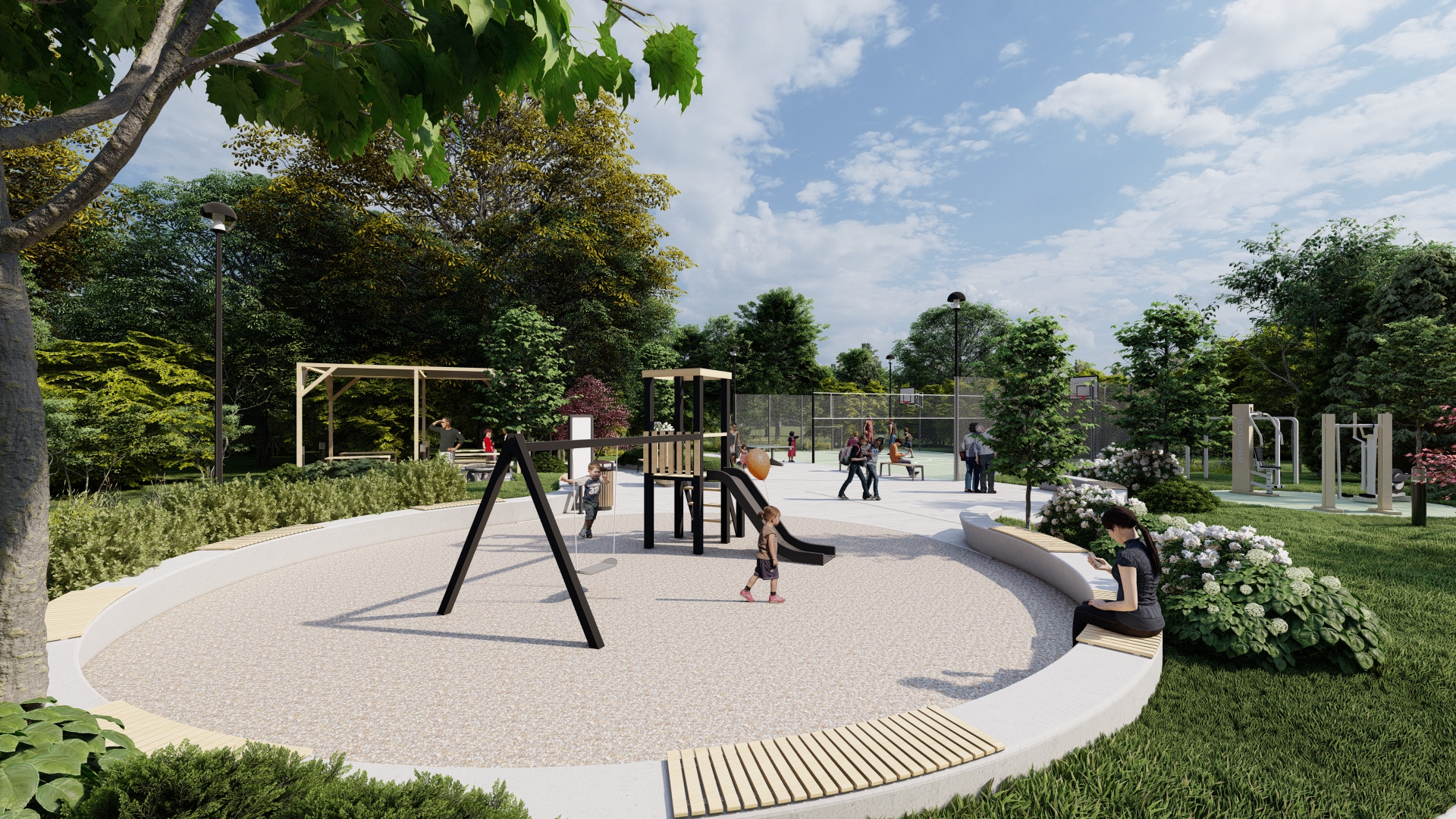 Lidl customers will vote to decide which cities (in the case of Bratislava and Košice, also the districts) will be greened with Čistinkami. For every €20 in purchases, until September 25, they will receive a voting card with a code that they can enter on the website www.lidl.sk/cistinka and thereby support their city. The cities are divided according to the number of inhabitants into five categories and one winner will emerge from each. Čistinky welcomes its first visitors in the summer of 2023.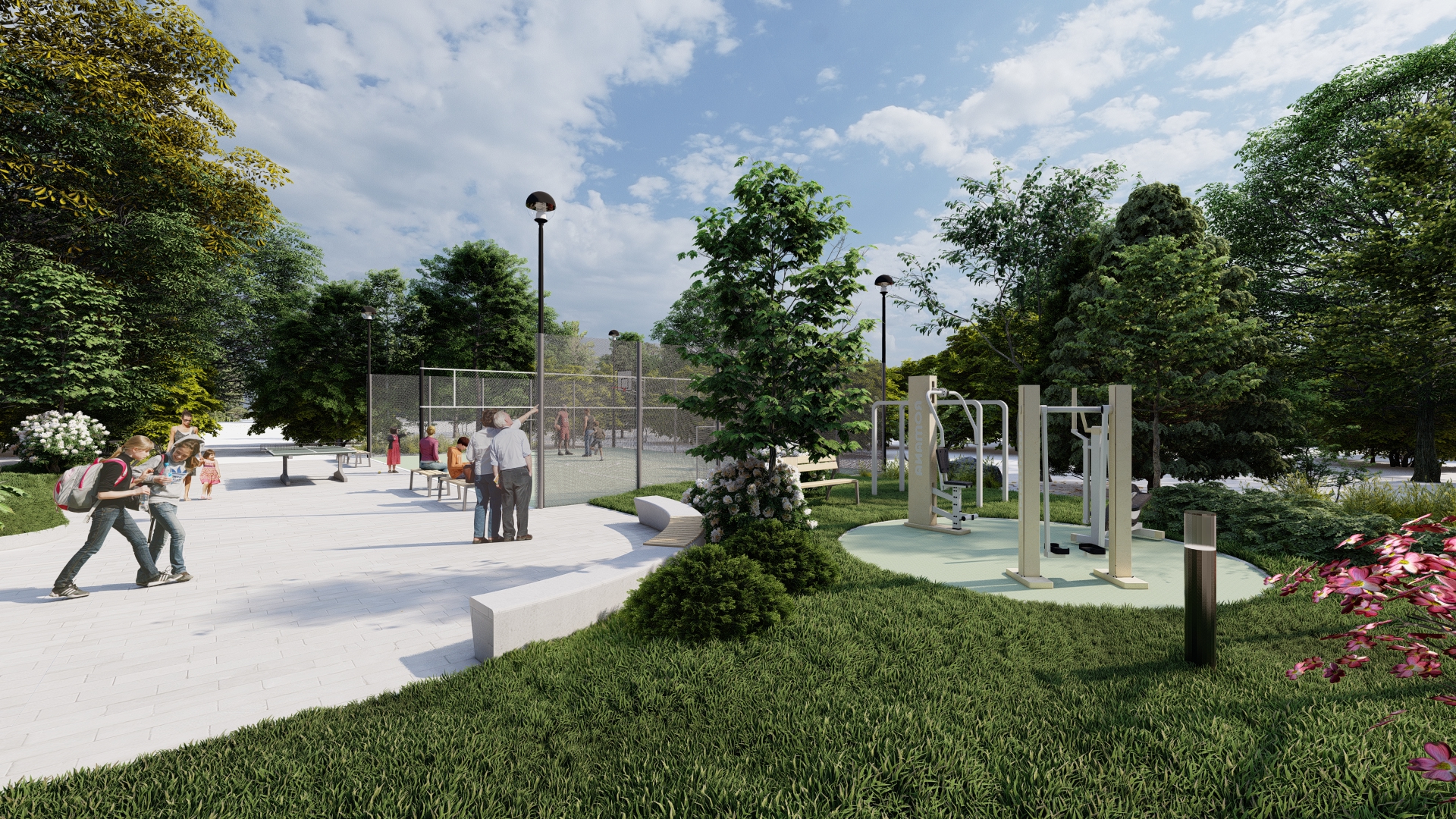 The ambassador of the project is the well-known Slovak writer Daniel Hevier. His poems or fairy tales for children and the lyrics of famous Slovak songs connect generations, just like Čistinky. "I was interested in the activity of the Lidl company, which offers the Slovak public Čistinky – places where people meet, where people play sports, relax and develop relationships… Therefore, I gladly accepted my participation in this project and wrote several verses on it for TV spots. And if more cities or towns are added, I'll be happy to write more poems. I'm already doing a "cleanse" for it on my desk," said Daniel Hevier.
What's new in Nova Bani?
An open space, an unseen world.
Everyone loves sports
at Čistinka in Holic
Come and play with us
Čadca invites you
At Čistinka in Nove Zámky
Peťo and Janka play basketball
At Čistinka in Krtíš
the family will satisfy the hunger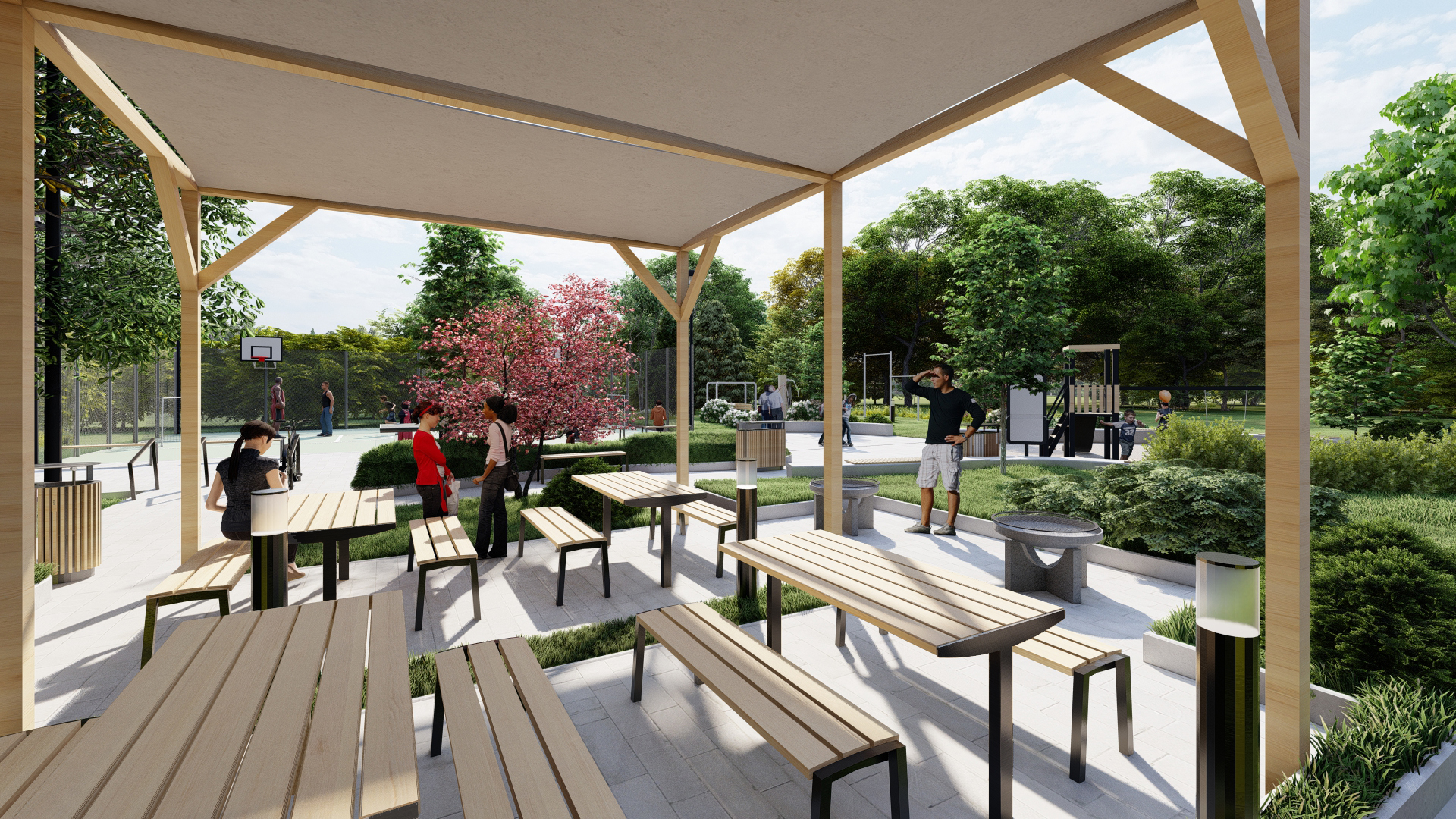 Lidl Čistinka is a city park consisting of four interconnected modules. Three of them have dimensions of 12 x 12 m, the fourth is a multifunctional sports field with a surface area of ​​15 x 15 m. Basketball? American football? Volley-ball? Table tennis? No problem, many sports records are broken in Čistinka. In the next three parts, the little ones will have fun on the playground, many gourmets will enjoy the food prepared on the grills under the shelter, and the training area will be used by young and old. Also in Čistinky there will be many benches and greenery. Simply, a city park a poem! However, it is better to see once than to read a hundred times, and therefore:



You got muscles like rocks
you can only practice in Skalica.
Go to Sobraniec
a lot of fun awaits you.
All heads to Ilava!
We really enjoy basketball.
Want to find something new?
Barbecue in Sabinov!
"We want to make Slovakia a better place to live and be a good neighbor wherever our stores are. We believe it is important that communities stay together and that people have a place to spend their free time actively and meaningfully. With this goal in mind, we have built fifty Žihadielok playgrounds in Slovakia. And with exactly the same goal, we are now launching a vote for Čistinky, a place where everyone can find their thing," explains Martin Nagy, manager of Lidl Slovakia , from.
Slovakia has a challenge for the elderly and young, athletes and whole families, dog walkers and coffee drinkers: Attention! Movement! All branches come from Lidl to Čistinky. But who gets these Cleanings?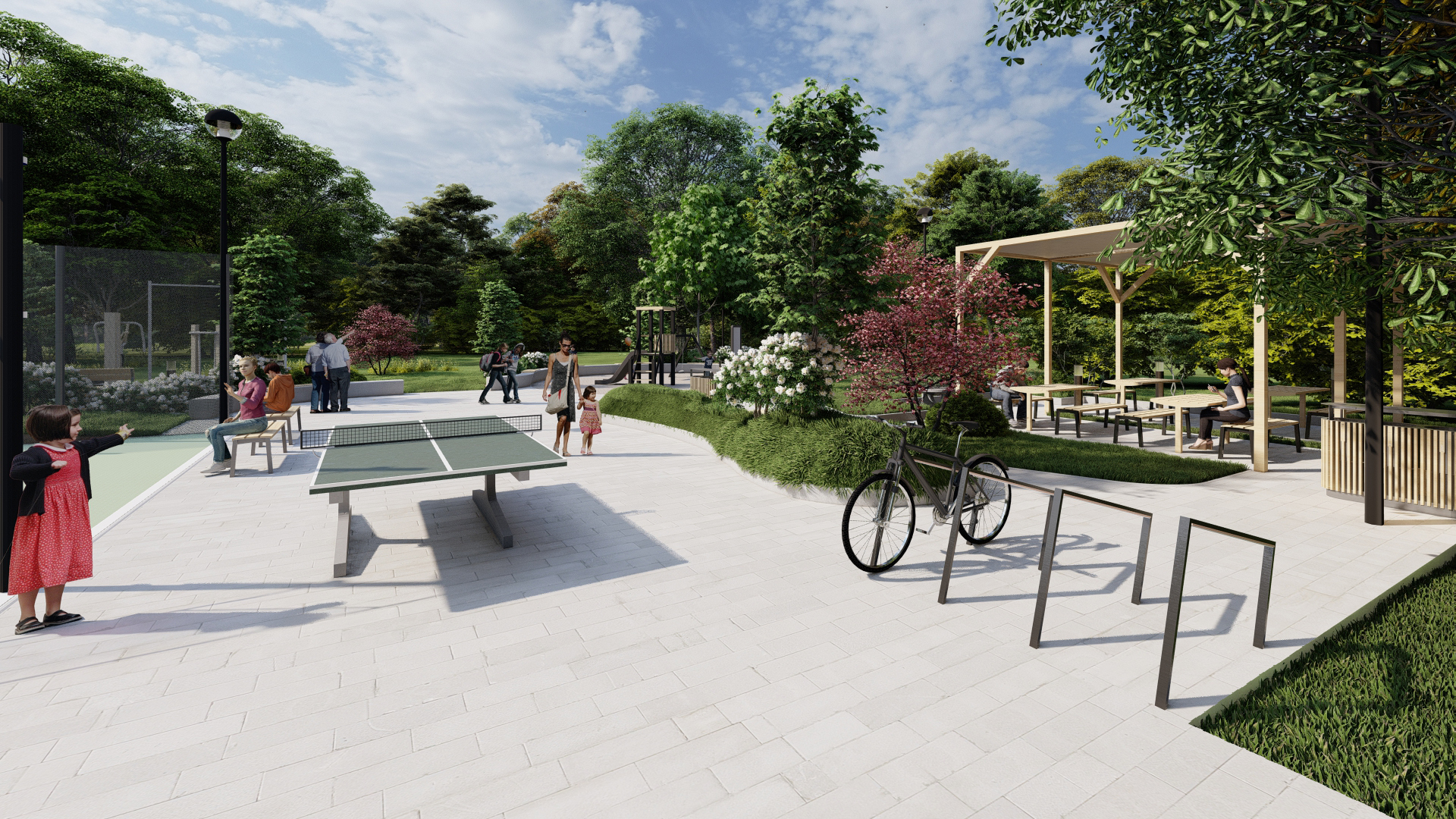 The area of ​​istinka is more than double that of Žihadielka, the value of one of these city parks is €180,000. In the first year, Čistinka is given five places, while each Čistinka can be different and unique – the modules can be categorized variably with regard to country and location. Lidl has identified all Slovak cities, districts and municipalities where it has approached a store with an offer to enter the competition. 92 locations showed interest. Is yours among them? Click on the website www.lidl.sk/cistinka and discover the correct answer.
And remember that at Čistinka (maybe also) in Rač, (not only) Daniel likes it!

Comments