Slovakian football representative Ivan Schranz is in hospital.
Photo:

ČTK / Kamaryt Michal
The injured Ivan Schranz from Slavia left the field on a stretcher.

The twenty-nine-year-old winger of Slavia Prague did not finish the European Conference League game against the Kosovo team Balkani on Thursday (3:2).
At the end of the encounter, the escaping Schranz made a mistake on Sinani from behind. He also hit the Slovak with a knee in the head when he fell.
The former winger of Petržalka, Trnava and Jablonec left the field after 80 minutes on a stretcher.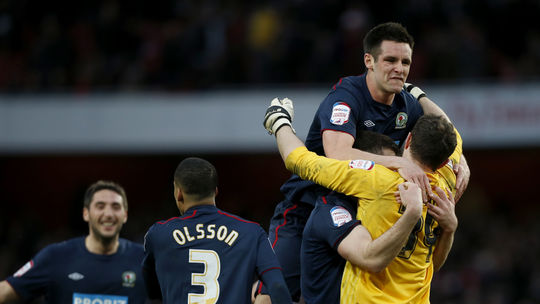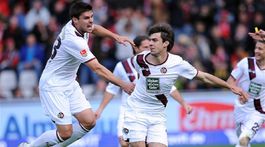 "After the game, Ivan looked better than he looked. He still has exams to pass.
I don't want to shout it, but it shouldn't be serious," Slavia coach Jindřich Trpišovský said at the press conference after the game.
Schranz underwent overnight examinations at the Central Military Hospital in Prague. Slavia boss Jaroslav Tvrdík offered more information about his condition on Twitter.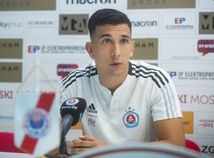 read more The ex-Žilina man doubled down on the horror. The Slavists converted for the fans
"Very sad news. Ivan Schranz was admitted to the hospital of the ÚVN neurosurgery with injuries to the head and cervical spine.
Ivan, fingers crossed, we're with you! Unfortunately, we will lose another important player this fall," Tvrdík wrote.
Schranz was not missing in the first nomination of the coach of the Slovakian national team, Francesco Calzona, for the League of Nations matches with Azerbaijan and Belarus.